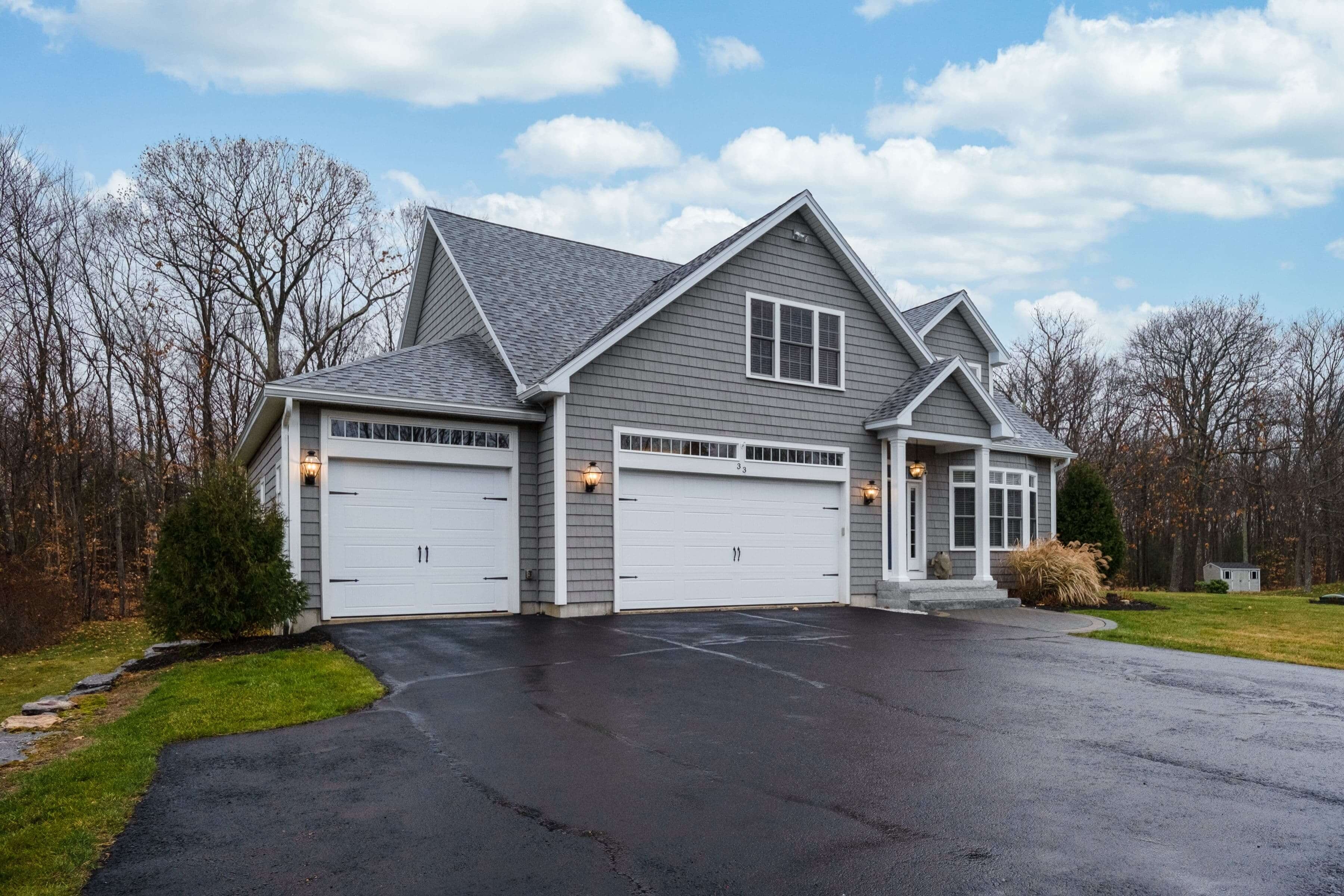 Residential Paving
At Blackstone Valley Asphalt, we understand that a well-paved driveway not only enhances the look of your property but also adds value to it. That's why we take the time to understand your specific needs and budget to help you make an informed decision on your driveway project. Whether you need a new driveway installed or an existing one repaired, we have the expertise to get the job done right. Our team will guide you through every step of the process, ensuring that you are satisfied with the results.
Minimize Business Disruptions with 24/7 Service
Commercial Paving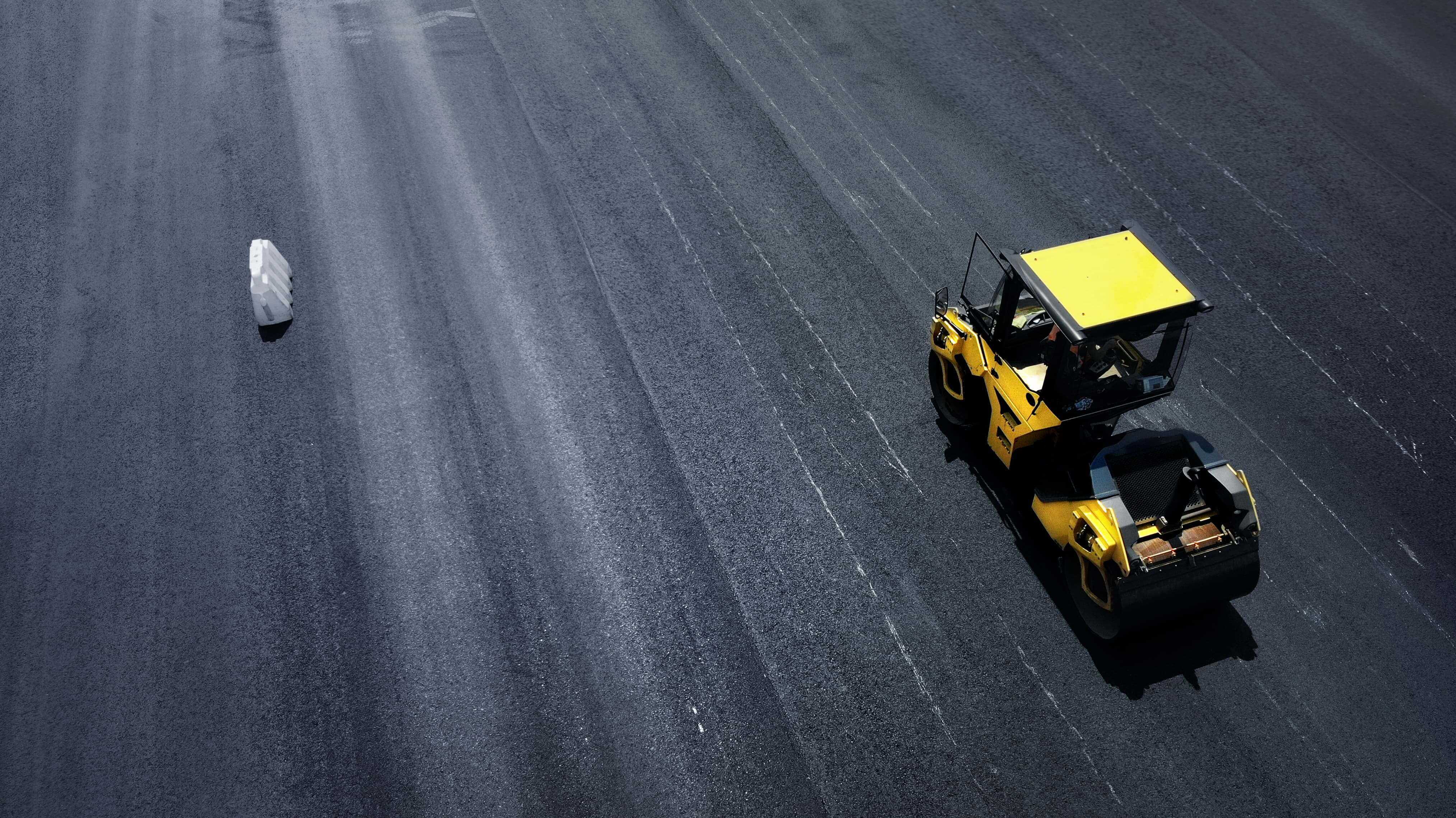 At Blackstone Valley Asphalt, we're committed to providing exceptional commercial paving services that meet the highest standards of quality and customer service. We use state-of-the-art equipment for all our parking lot paving and line striping services to ensure that every project we undertake is completed to your satisfaction.
When you contact us for a commercial paving project, our experienced team will provide you with a complimentary estimate to get started. We'll work with you to determine the best approach to meet your specific needs and budget.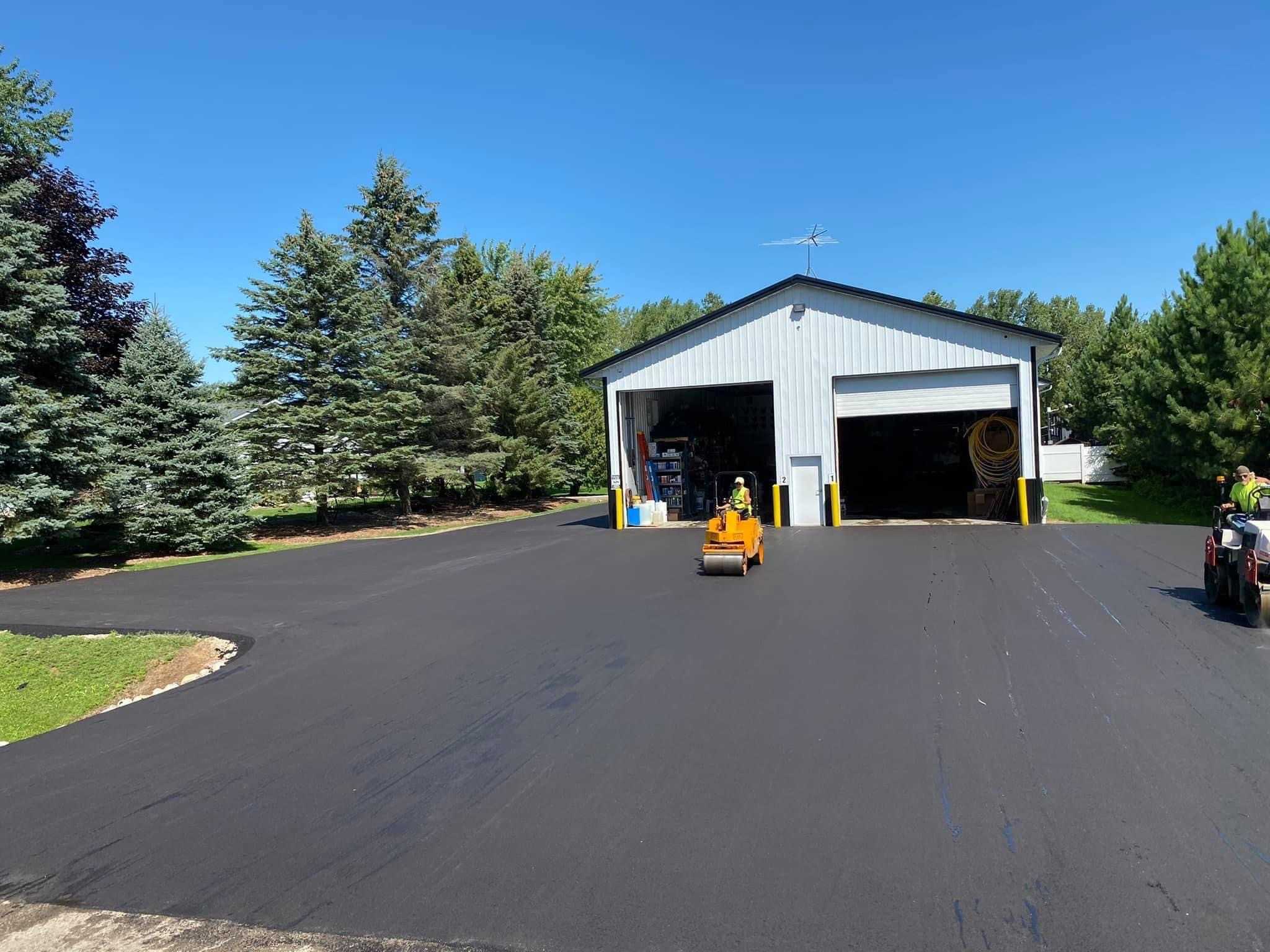 Our paving process is designed to deliver the highest quality results, with minimal disruption to your business. Here's what you can expect when you work with us:
First, our crew will excavate the existing material in the project area and install a gravel sub-base. We'll then grade the surface and prepare it for paving.
To begin the paving process, we'll bring in and lay the hot mix asphalt, using top-quality materials sourced from trusted suppliers.
Once the asphalt is laid, our team will carefully compact the surface to eliminate air from the mix and create a smooth, durable surface that's ready for peak performance.
We're committed to quality control and ensuring that every project we undertake meets our exacting standards. That's why we source 92% of our asphalt from Aggregate Industries, a trusted supplier with plants located throughout the state. And we're always happy to answer any questions you may have about our materials or process.